The finicrafts label is all about handprinted stationery.
Munich based Illustrator & UI Designer Lissy Markmiller creates postcards for all kind of purposes as well as other stationery. Printing techniques like letterpress and screenprinting meet the finest papers from the foothills of the Alps, e.g. Gmund Cotton Paper. These fine haptic products, which are manufactured by hand in the finicrafts-studio, are a pure joy for those who love paper and traditional printing.
Let's get our hands dirty!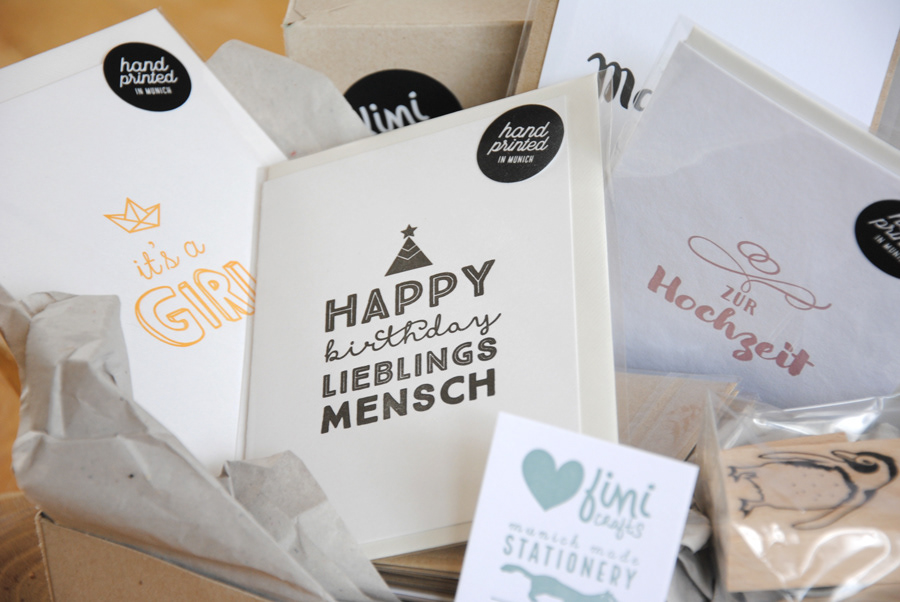 All work © Lissy Markmiller, finicrafts, 2019